Most of gem and jewelry lovers want to wear a pearl jewelry that suit for him,of course the pearl earring and pearl necklace is not a bad choosing.

Some pearl earring often wrapped on two rows of golden chain or Sterling Silver Chain,if you are a birdesmaid want to feel noblest,this can fit you.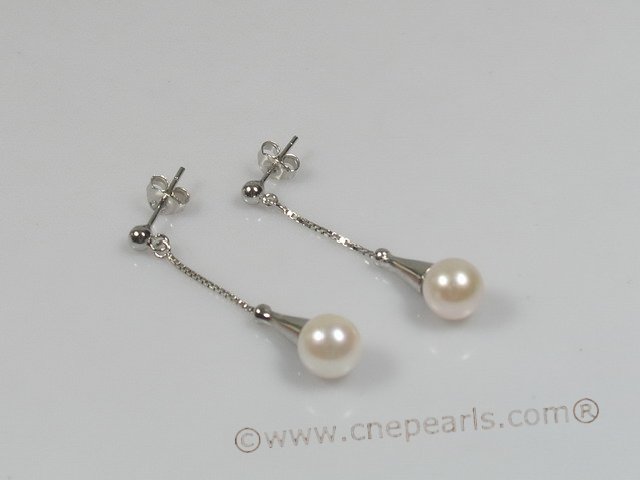 If you want to catch the eye of every person in every situation ,a pair of 15mm drop South Sea pearl earrings or a 8.5-9mm multi-color bread pearl earring feels good.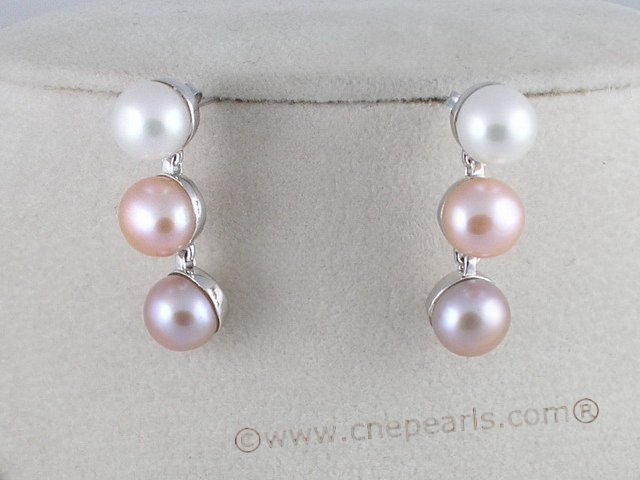 If you do not like the heavy earring ,thus has 7-8mm pearl stud would be perfect.

About the pearl strund , There are five well-known and accepted lengths for pearl necklaces .
Choker is usually 14 to 16 inches in length, lying just below the hollow of the neck,often wears in a special occassion,such as wedding.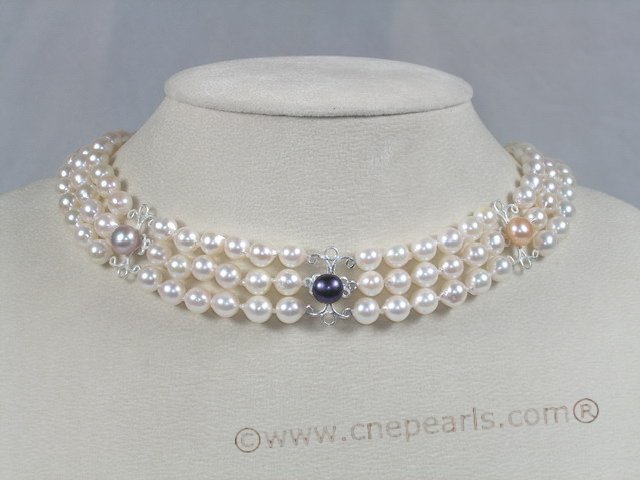 The pearl necklace 16 to 20 inchs in length called "princess" is suit for the young fashion lady.it can make the young lady more charming and vigorous.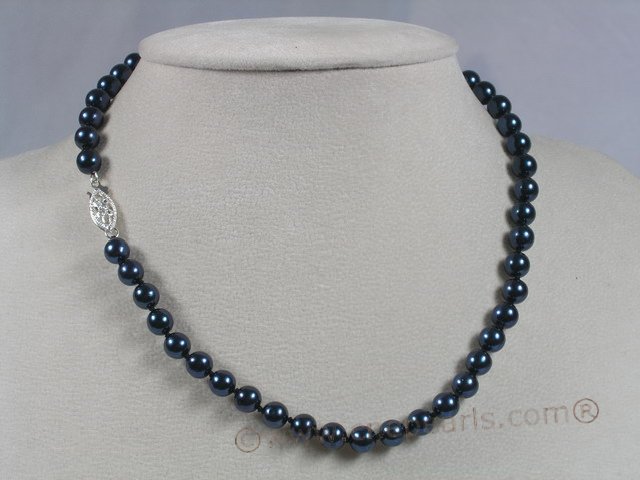 To a mature lady ,The "matinee" is 20 to 26 inches long may be good.undefinity it is a noblest and glamorous apparel.

The "opera" length is about 28 to 32 inches and The "rope" is anything longer than opera length,it is a good choosing , when you want to draw everyone's attention on you .